OCD Cleaners
Web Design
We designed this logo for a client who was in need of re-branding. They had asked for a logo to help their business stand out and to assist them with a new sign for their storefront. It was a very successful project.
FaçadesXi is a company that's all about innovation. That's why we were excited to take on this project for a new website, logo design, marketing material, and 3D illustrations. We delivered a product that highlights their creative edge and complements their commitment to quality.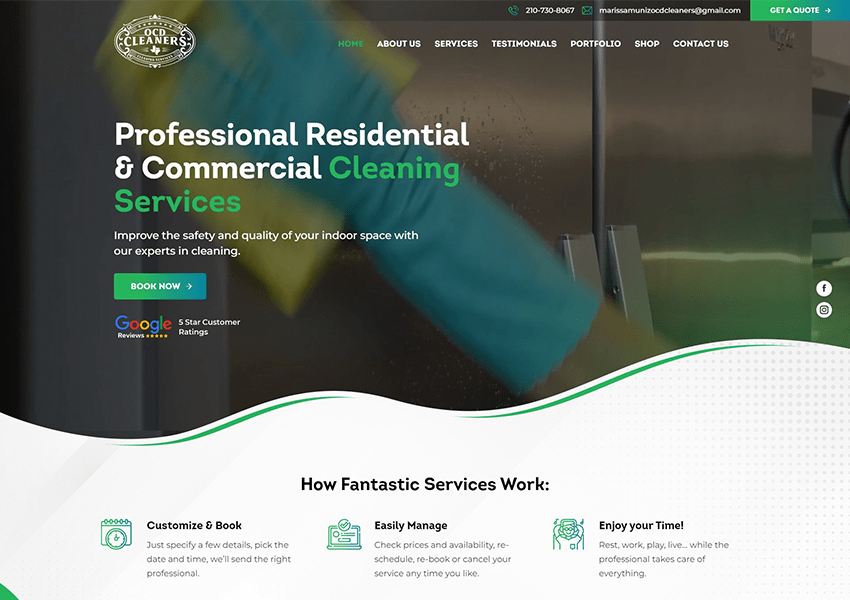 Attractive Video Banner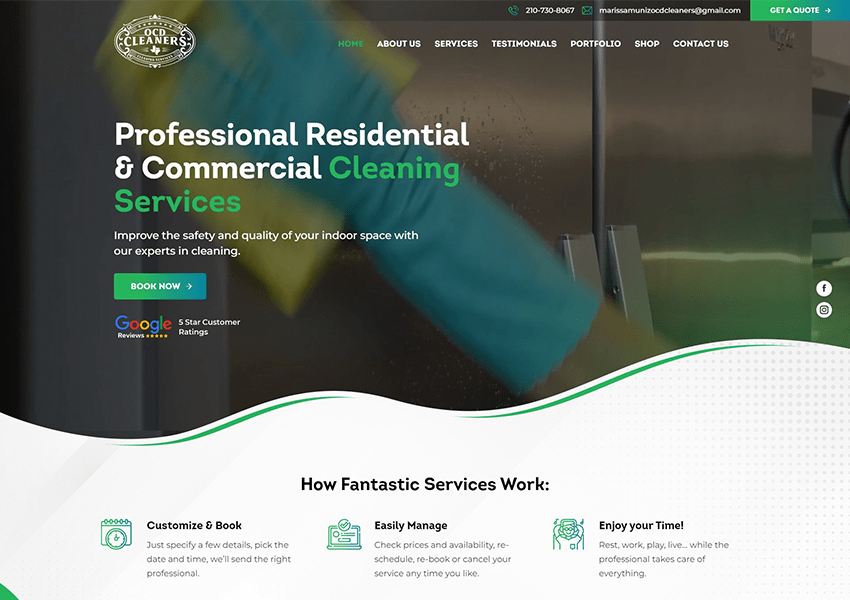 We came up with a video banner to enhance their website and to provide an interactive experience for their clients.
We did some other things too...